Lather Bowl - Sea Foam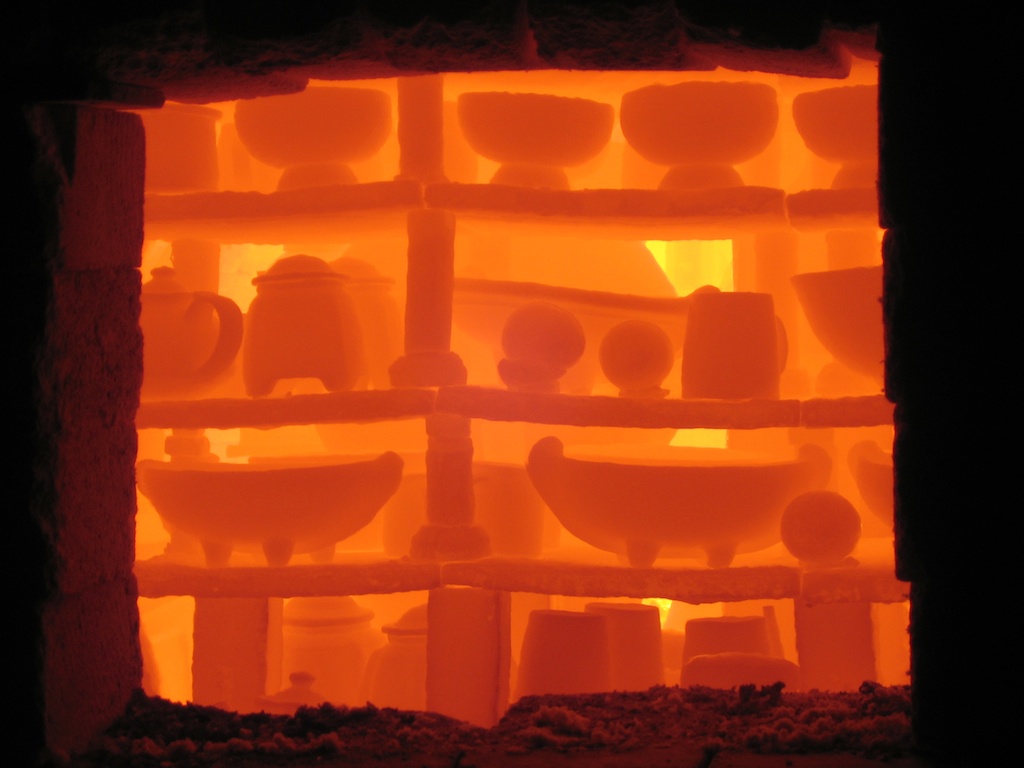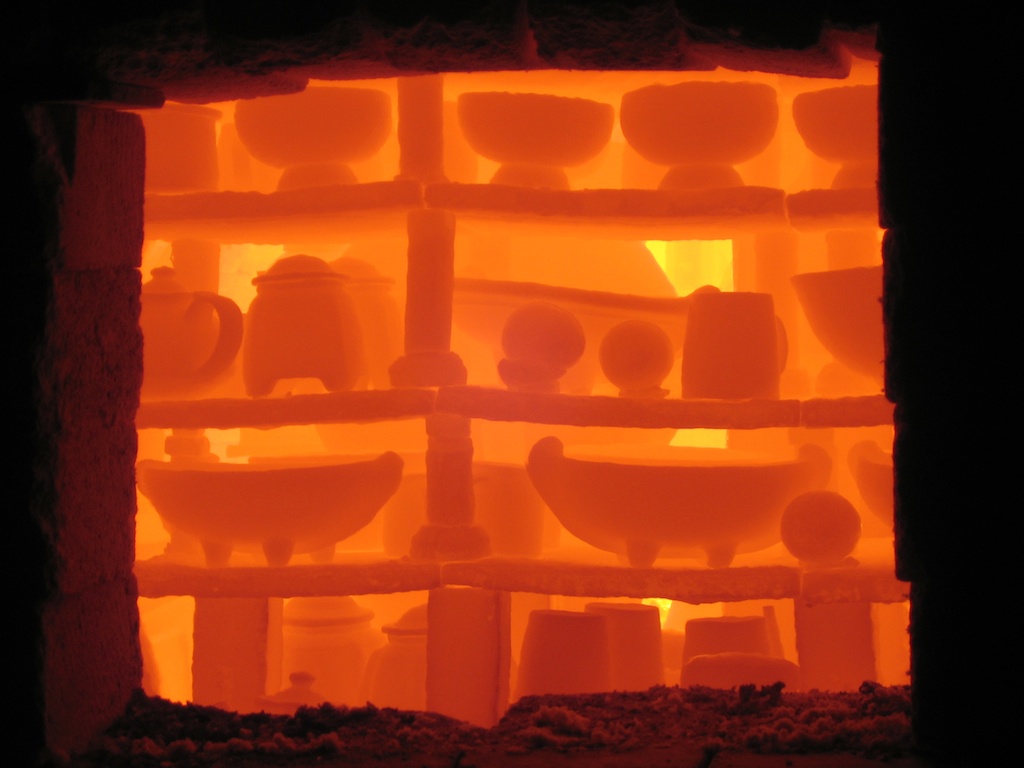 Lather Bowl - Sea Foam
Proudly handcrafted in America – click here for details on ordering outside of the United States.
A cheerful surf green lather bowl in a warm satin finish.
*** Click on pictures to see how they are made! ***
See the YouTube reviews of our lather bowls in action under the "Social" tab up above.
Brighten each morning with visions of the ocean and beach as you lather up. The nature of our Sea Foam color is that the glaze has "visual motion" randomly appearing on the bowl, adding unique character to each piece in alternating green and brown swirls. Truly, it can look like ocean waves rolling right on by!
Handcrafted by a local potter to our specifications, each lather bowl begins as a lump of clay on a potter's wheel. The beauty of this handmade item is that each one will differ slightly. The natural differences in the glaze along with the individual craftsmanship of each bowl ensures that no two will be exactly the same.* They measure approximately 4 1/2" wide and 1 1/2" deep and will appear similar to the one that is pictured.
Ridges on the bottom expedite the lathering process, and the low profile eliminates the "clinking" of the brush against the sides. In addition, the contoured sides help contain the lather. The convenient "button" with our signature compass rose on the side adds a touch of class while also serving a functional role. With lather bowl in your palm and thumb on the textured button, you will find the bowl planted securely in your palm as you lather—perfect!
Should you choose to become the proud owner of a Captain's Choice lather bowl, you simply must consider a tub of our proprietary soap or shaving cream! Or, take a look at our convenient Sample Packs where you can try them all!
If you are overseas here is how you order.
*As with any handmade item each piece will vary slightly in size and finish.